WEST & CENTRAL ALABAMA WEATHER SUMMARY...Saturday and Sunday will feature mostly dry weather, but I don't expect a sunny weekend. Expect a mix of sun and clouds on Saturday and Sunday, with a small chance of a stray shower or two. Temperatures will remain close to average...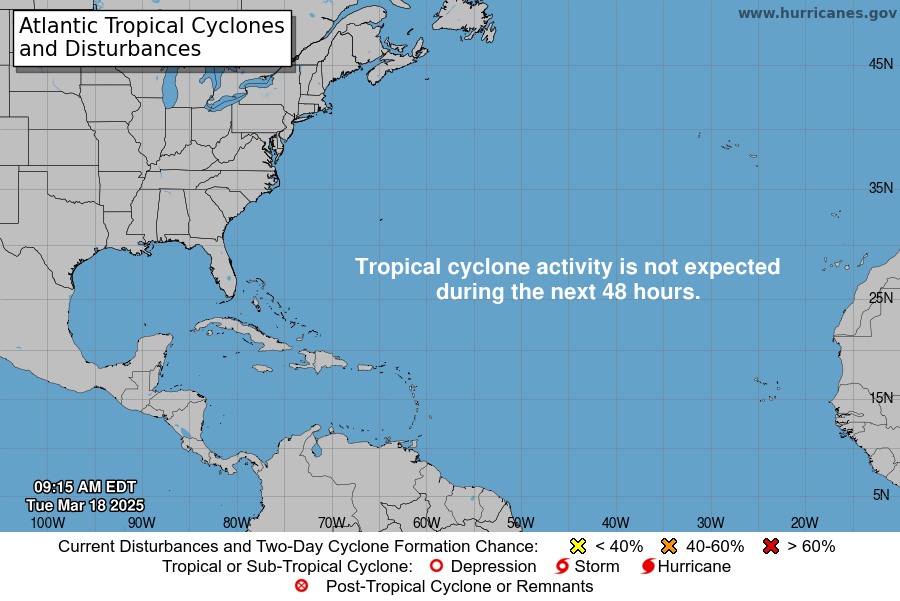 DMA RADAR LOOP
Southeast Radar Loop
Wind Data
High Temperatures Low Temperatures
Dewpoint Temperatures Current Temperatures
Regional Temperatures Tuscaloosa Current Conditions
National Current Temperatures 24 Hour Rainfall Totals
Current Heat Index Water Vapor Satellite
Regional Watches & Warnings Watches and Warnings
SPC Severe Weather Risk(Day 1) (Day 2)
WVUA Quickcast Local 7-DAY Forecast
Streaming Severe Weather Coverage * Fish & Game Forecast * Tropical Weather Center * Weather Data & Resources * NOAA Weather Radio Programming* WVUA Free Severe Weather Email Alerts * New! NWS Free Mobile Weather Alerts
We Want your pics! Submit your Weather Pictures to WVUA.
Great E-mail and Text Severe Weather Alert System! Sign Up Below!
Weather on the Radio
(This is where you can hear our daily weather forecast on the radio)
Apply for a Weather Internship!